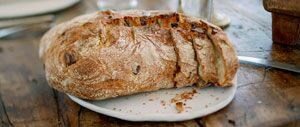 Welcome to
Catering Hamilton
Catering Hamilton is a full service catering company located on King Street in the center of Hamilton, Ontario. We have been catering for over 20 years and are a proud family owned and operated business.
We offer a wide range of catering services for both business events and social gatherings in Hamilton. Seasonally, we have a food truck available to cook on-site and are always available for pick up or to deliver and serve the food hot at your next event in Hamilton, Ontario!
Hours
M – F: 9am – 8pm
S & S: 8am – 8pm
Catering in Hamilton Ontario & Surrounding
About Us
Catering Hamilton's team are industry leading professionals that will make your event dining experience feel luxurious and elegant. We strive to achieve your vision of the perfect menu, service, and style all while working with a budget-friendly approach.
Catering Hamilton is well versed in all types, including your favorite cuisine! There is no limit to our food service style or menus. We are happy to create a custom menu to satisfy your taste buds for your special day. Whether you are celebrating indoors or outdoors, it's a piece of cake! From group sizes of 10 to 1000 +, we can operate any size of guests with confidence and professionalism.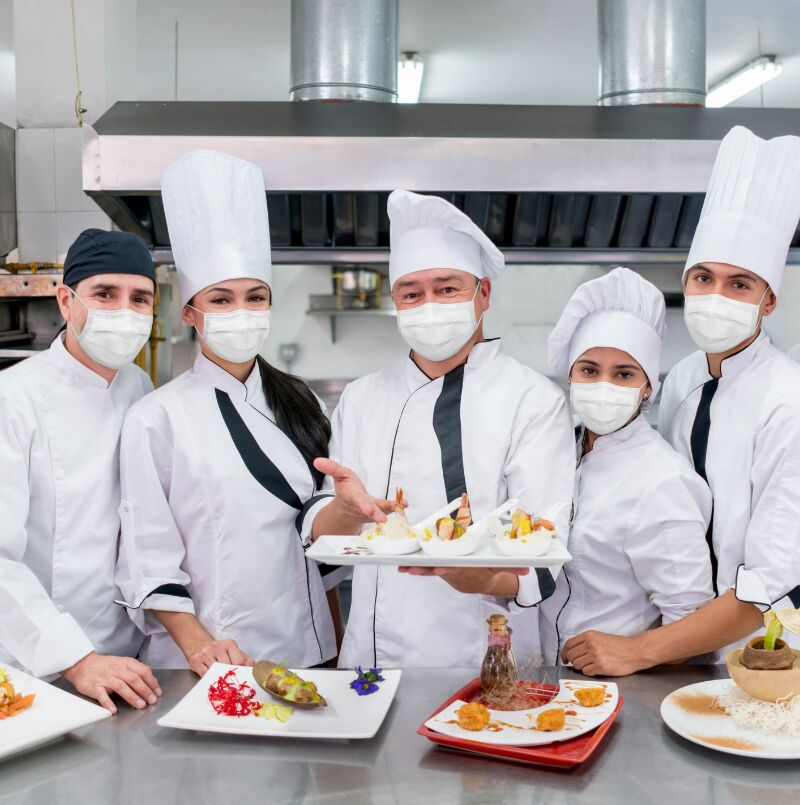 ALWAYS FRESH INGREDIENTS
With an unparalleled dedication to fresh and local ingredients to ensure the best quality food and bespoke dishes. We pride ourselves on using all natural ingredients, so you can enjoy tasty meals without worrying about chemicals or additives.

FLEXIBLE & EFFICIENT
We understand that our clients often require last minute add ons or changes, like special dietary requirements. This is why we allow orders to be placed and/or amended up to 48 hours prior and still delivered within an allotted time.

Helpful Team in Hamilton
We appreciate our customer's support and
are committed to delivering the best customer experience in Ontario. Our catering service strives for excellence, you will always be treated with kindness, from order through delivery and beyond!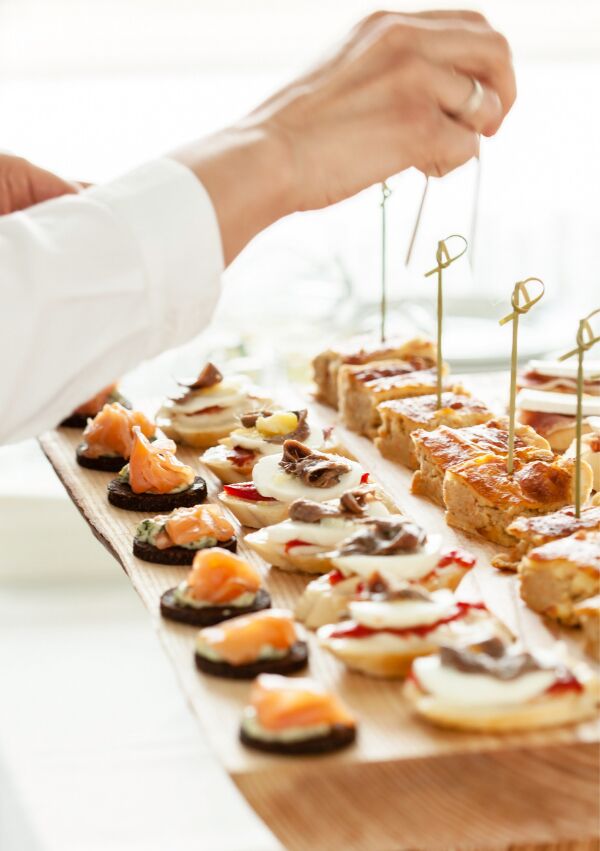 Office Event Catering Services
Corporate Events
We provide the best catering services for Hamilton office events. Whether you want to spoil your workforce with a catered dinner or celebrate an event, we help make it happen. Our chef de parties will prepare all boxed meals from scratch and everyone will be able to enjoy delicious food without having to leave their desks!
Our corporate breakfasts and lunches are designed to give your workforce plenty of energy for the day. That's why we offer a range of healthy catering options including fresh fruit, gourmet sandwiches, hand-tossed salads and hot entrées.
We work closely with professionals in the corporate catering industry of Hamilton, from Stoney Creek to Upper Ottawa to Beasly and all Hamilton neighborhoods to ensure that your catering event will be exactly what you're looking for!
Gourmet Buffet Catering
Wedding Catering
Catering is not just about the food – it is an event in itself. For those that want to go beyond conventional catering and serve up some tasty dishes for their guests, we have the most exciting menus that will create a lasting impression on your guests and you will feel the love and care that went into creating each nutritious dish from taste to presentation.
You can enjoy everything you desire from appetizers, entrees, desserts, drink stations, and more. We have buffet packages where you can save big on your next catering event.
With a wide range of wedding planning services like food catering, bartending, and event planning; we can guarantee that your special day will be truly memorable. We have 20+ years of experience in catering and can provide wedding catering services to Hamilton, Oakville, Burlington, Brampton & Mississauga.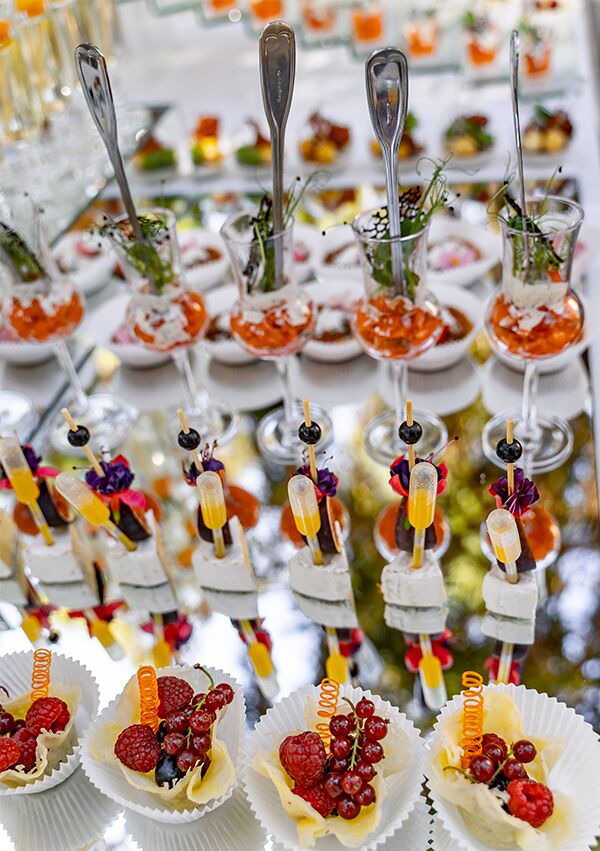 Plan Your Event Now
Why wait? We can help you plan your catering event now! Fill out our form and our team will call you with a free quote and answer any questions you may have.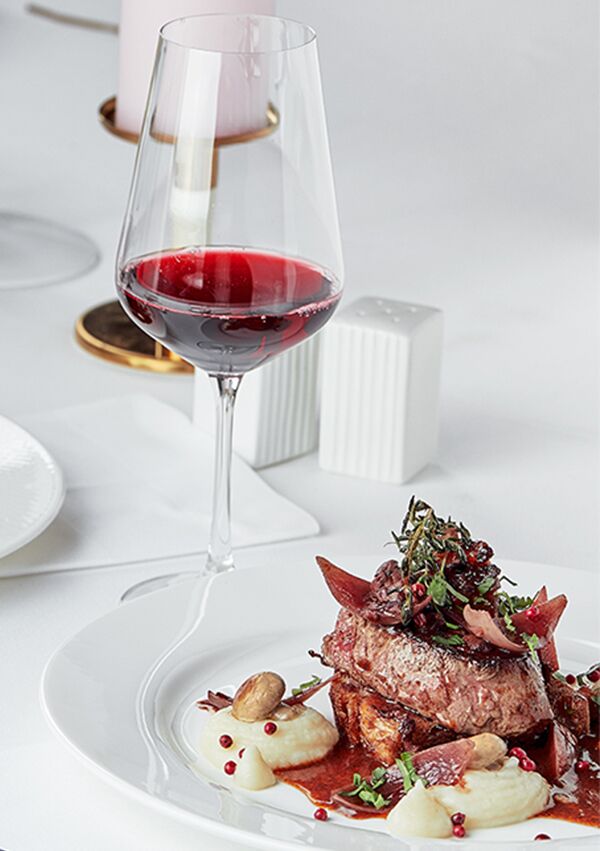 Innovative & Unique
Delicious Catering
You can depend on our top culinary artists of Hamilton to create memorable and stunning dishes with the freshest local ingredients from our local farmers here in Ontario.
We have successfully catered to all kinds of events in Hamilton, Ontario from smaller bridal showers to larger wedding gatherings. Our expertise marinates in tailoring menus according to individual tastes, special dietary restrictions and budget preferences.
Our first priority is safety for our clients, so we are always prompt to be allergy aware, to ensure we can make the highest quality food to accommodate to all food preferences and special dietary needs such as kosher, gluten free, dairy free, vegetarian, vegan, peanut free, etc.
Check out our fresh menu items from each world-famous cuisine, designed and created by our expert chefs of Hamilton on King Street with passion! We understand choosing your dishes is a big decision for weddings, so we abide to last minute add ons with at least a 48 hour notice.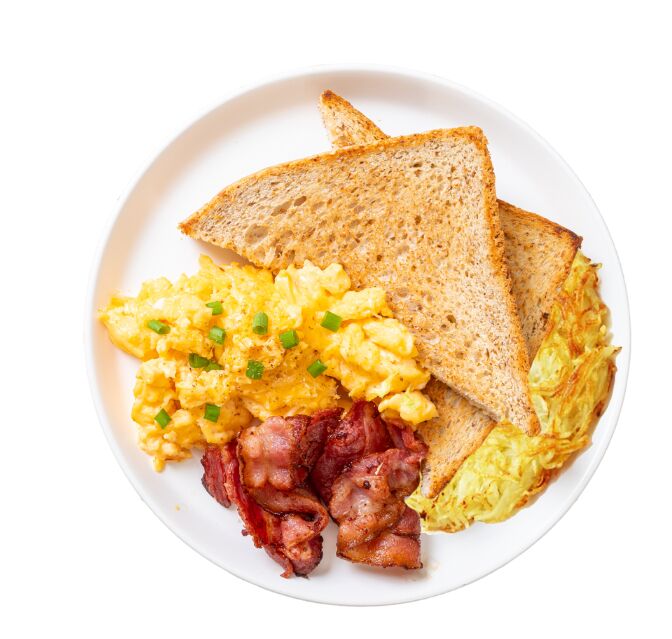 We cook everything from eggs, bacon and hash browns to pancakes. You can also get fresh fruit platters or pastries for your brunch alongside many more of our delicious food creations.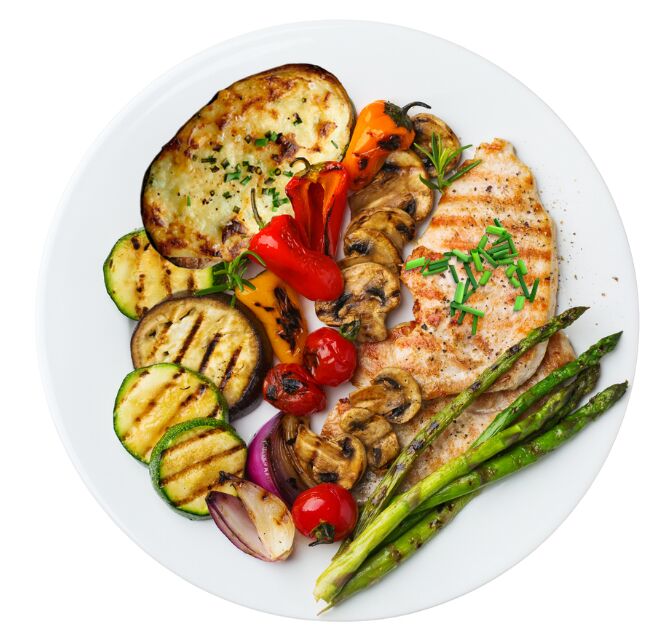 Taste the most delicious entrees, everything from gourmet and fresh salmon, chicken, beef, turkey and more! Vegetarian, vegan, and gluten free options. You'll find something delicious at Catering Hamilton.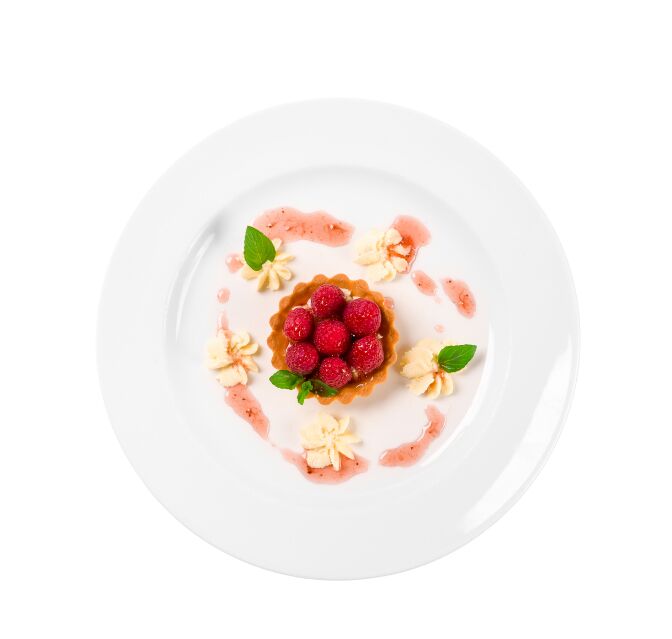 From cheesecake, crème brulee, red velvet cake, chocolate-covered strawberries, and dessert shots you and your guests can indulge your sweet teeth into a variety of our scrumptious treats!
Favorites
What We're Known For
Buffet Catering
Make your event unforgettable, enjoy the convenience and affordability of a buffet style breakfast, lunch or dinner – and save money with our buffet catering packages.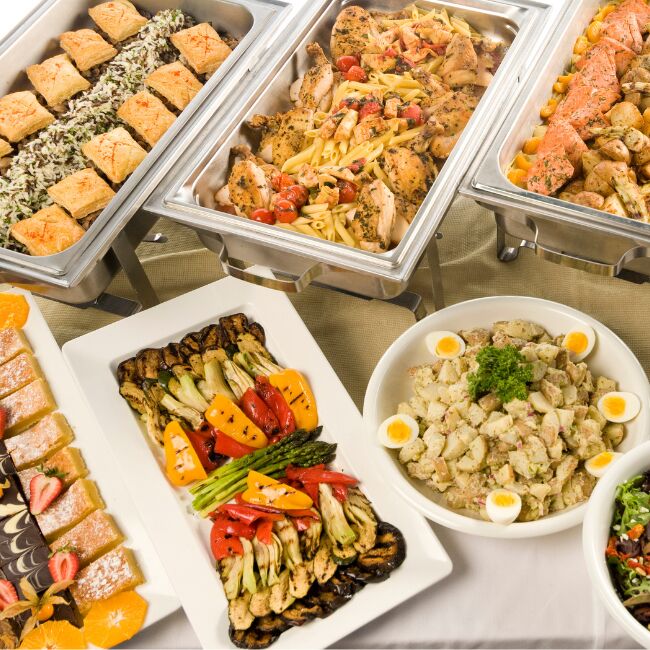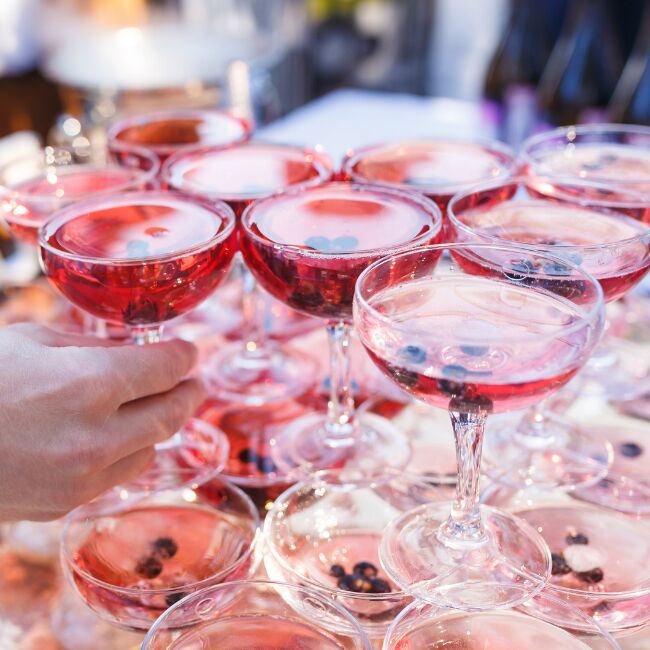 Bar-tending
You'll get a reliable bartender for your event. Each bartender can serve up to 100 guests. We're insured, licensed and have a great track record. We're happy to help your party drink responsibly!
Mobile Catering
Whether your event is indoor or outdoor, we'll cook the food fresh at your venue. Seasonally, we can bring a food truck to cook and serve the food hot at your next special occasion!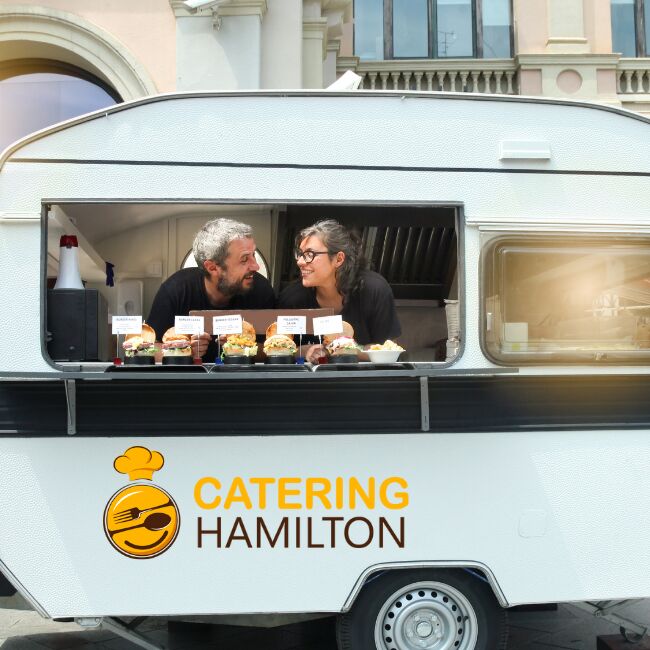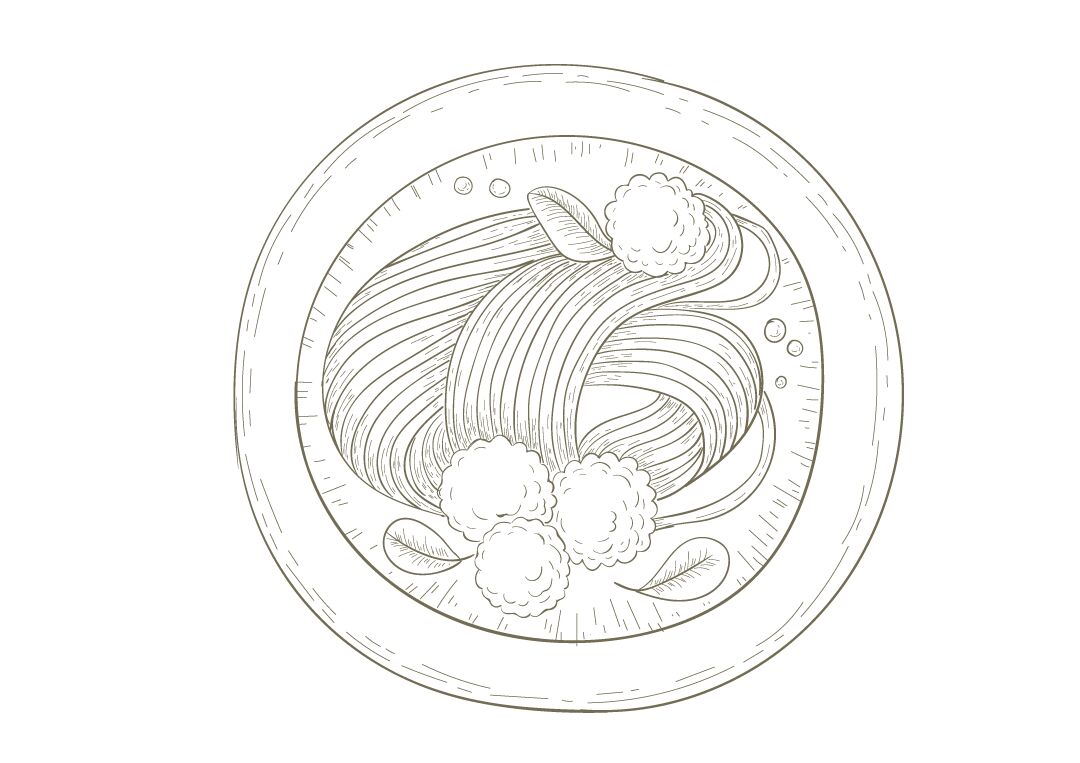 Event Planning
Full Service
Mobile Catering
If you want to make your next work or wedding function a hit, tasting gourmet and innovative meals made with only the most fresh ingredients from local farmers, then reach out and we can deliver the best catering meals and cakes Hamilton has ever tasted!
Plus, we can make your event seamless and effortless to organize by taking care of each aspect of event planning – including booking the most spectacular venues or conference centre in Hamilton, food truck, seating, drinks, entertainment and more.